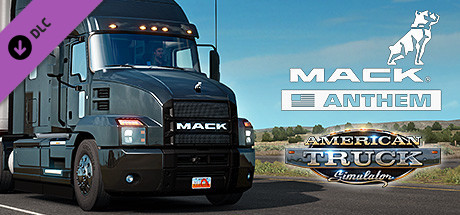 Kostenlos herunterladen!
It's time to discover an American legend. As one of the most significant new trucks in Mack's 117-year history, the Anthem combines the latest innovations with more than a century's experience in truck-building. The Mack Anthem's bold and rugged exterior makes it stand out on the road like no other truck and has been designed with the driver in mind.

Available in a wide array of configurations including 12 chassis variants, 6 engine variations, 14 transmissions and 3 different cabin types; you can be sure that the Anthem will be ready for any job long, short, big or small.
---